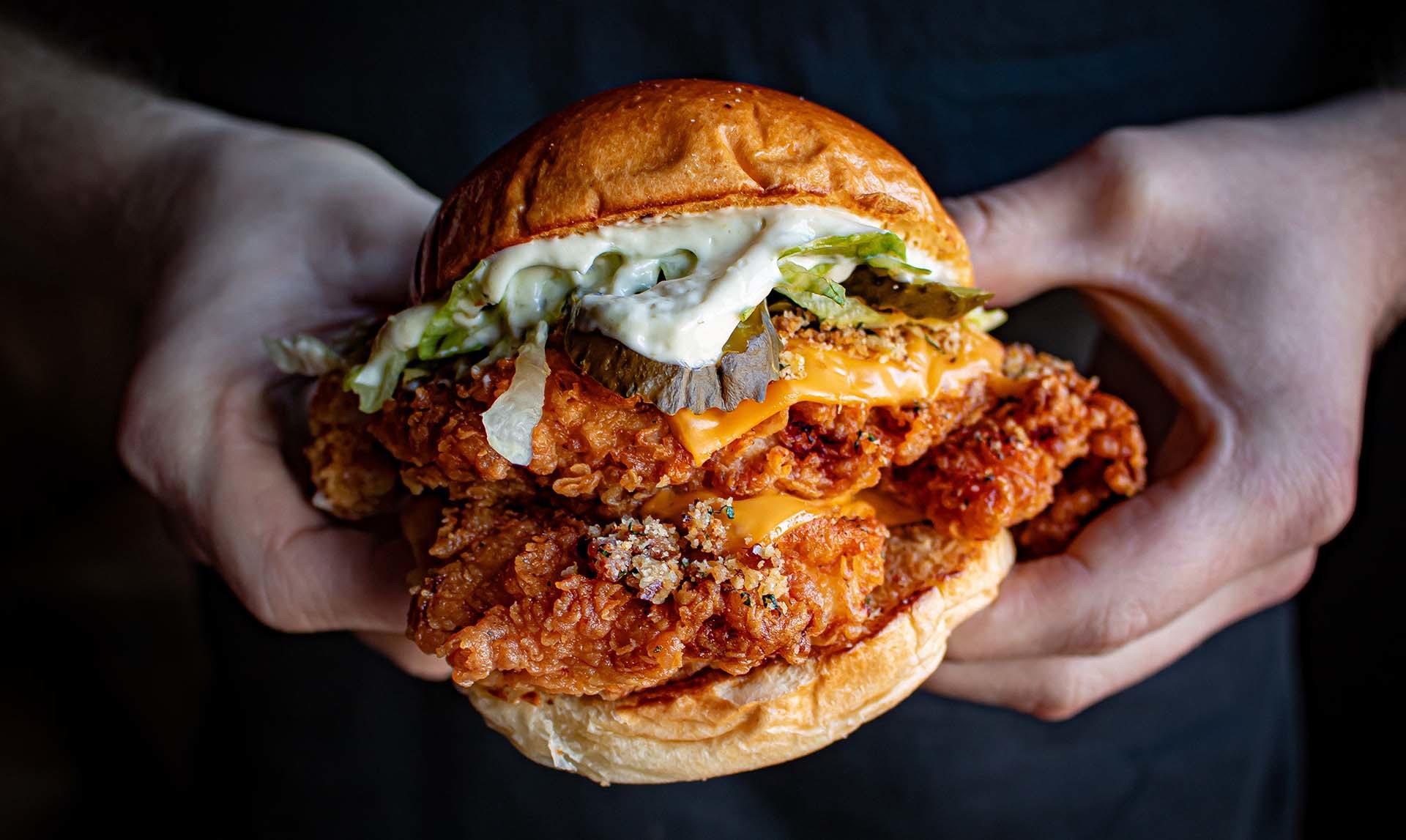 The good kind of gluttony
Born in 2010 with roots in Newcastle Upon Tyne, we are renowned for the best burgers and dirty fries. Recognised for our quality ingredients and quirky flavours, we also have a decent vegan, gluten-free and kids' selection to feed all of the family. This is 'good old fashioned, roll up your sleeves and get it all over your face' food.
Book a Table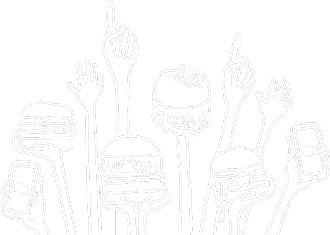 Join Our Herd
Want first access to all the best juicy burger gossip, exclusive first looks, insider events and a not-so-secret menu? Of course you do. We believe in rewarding the diehard members of our Fat Hippo Herd. This is more than your standard 'collect a stamp' scheme. This is you joining our family.
Tell Me More