Hire the Fleet for Your Event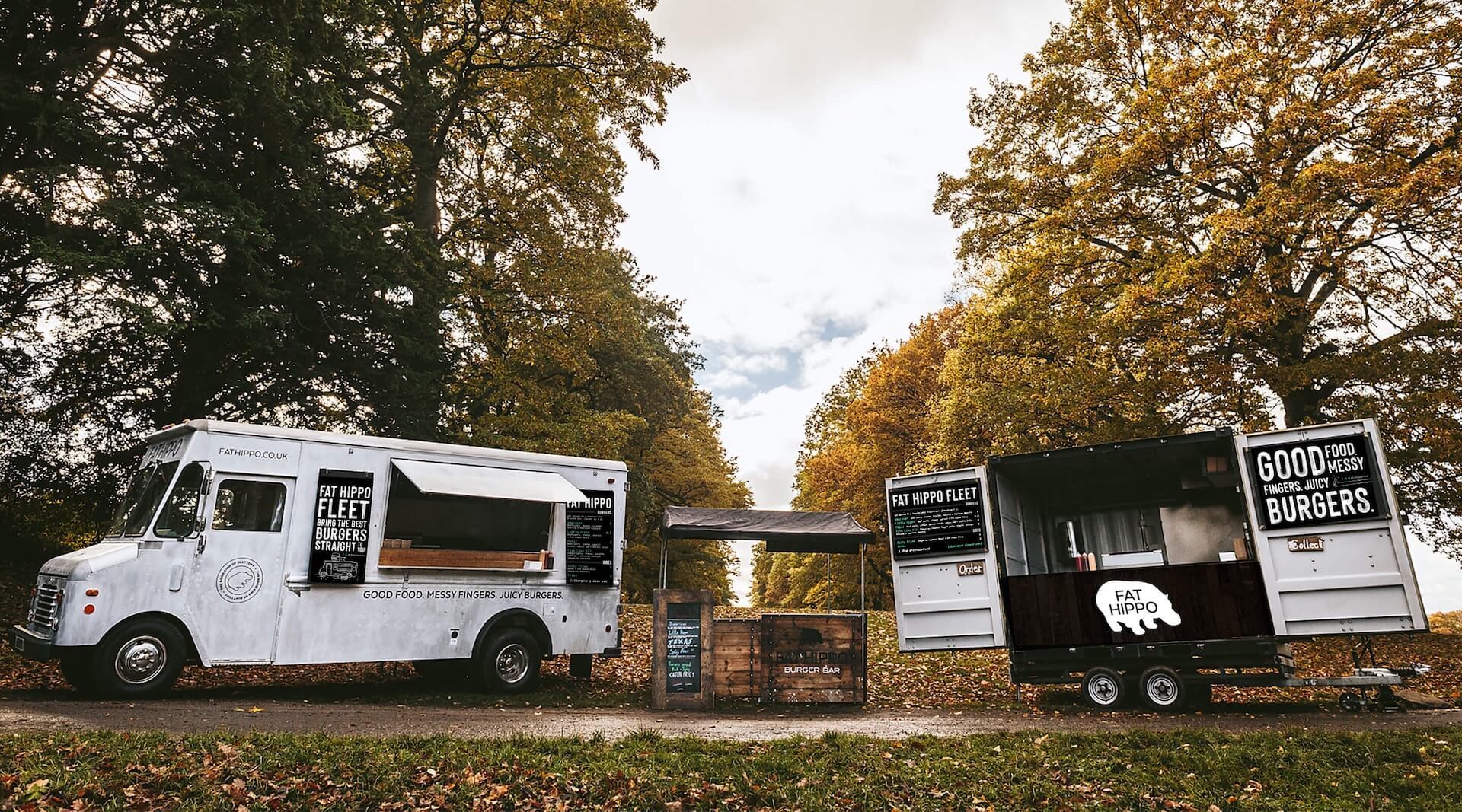 Looking for mobile catering for your event?
Well, look no further. Welcome to the Fleet.
Bringing the best burgers to you, whatever the occasion.
We're more than just your average outdoor catering. We bring the signature Fat Hippo burgers you all know and love, alongside our dirty fries to your private event. And we promise you, our food always goes down an absolute treat.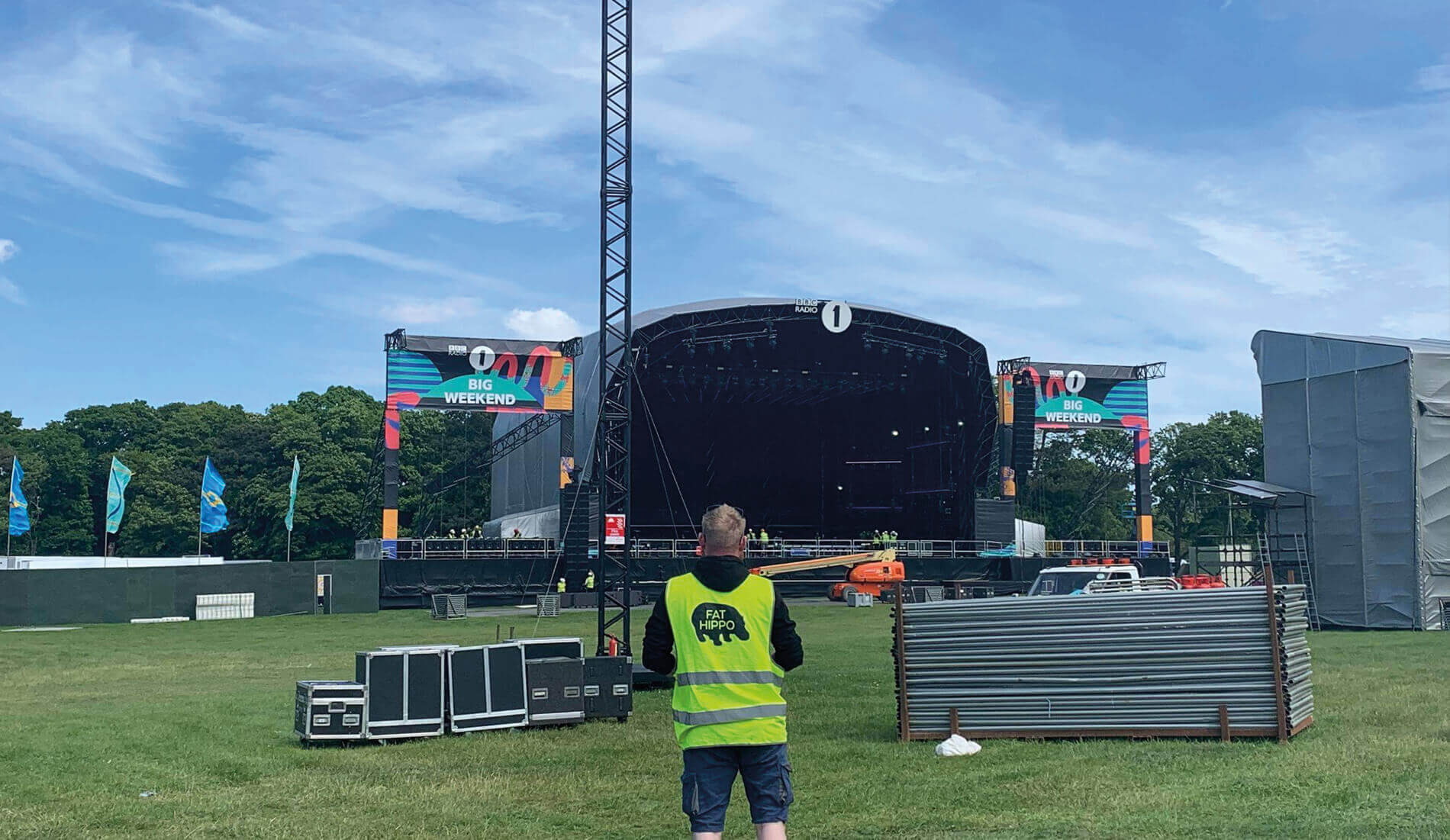 We like to get around.
We've been catering all kinds of food events, both public and private up and down the UK for the better part of a decade. From local North East events to further afield like Leeds Festival, if it's a decent foodie gathering - we'll be there. We love a good music festival, Christmas market, and sporting events too, so get in touch if you're after a bit of us!
Top tip from us: chat up your colleague, bribe your boss, lure your lunch buddy 'cos our Fleet also likes to visit workplaces. Yep, you read that right. Burger at work days. Have a word.
Served fresh off the grill, we can cater to any kind of event, from corporate hospitality to wedding catering and birthdays. Imagine going down in the history as the legend who had Fat Hippo burgers at their bash. That's goals right there.
From our vintage Chevy, to our industrial Shipping Container, to our rustic Burger Bar, we have a whole range of different vehicles to pick from to fit your requirements. We also offer bespoke menus that can be tailored specifically for your private event (think renaming some of our legendary burgers to suit your vibes). We're all about working closely with you to cater for your needs and to make sure everything runs smoothly.
What are you waiting for?
If the Fat Hippo Fleet sounds like a bit of what you need at your event, get in touch now. We'd love to hear from you.
Hire the Fleet